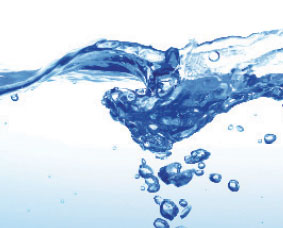 Packaging Machinery Components & Conveyor Grippers
Packaging Machinery Components & Conveyor Grippers
Uni-Spray understands the demands of today's high-speed bottling environments. To stay on the cutting edge, we are strongly committed to research and new product development. Through these efforts, we have launched hundreds of products and continue to bring innovative new products to industry.
Uni-Spray offers an extensive line of products for the packaging industry. Our replacement parts are manufactured from the highest-quality materials to provide customers with products that are not only superior in performance but also long wearing. Long-lasting parts mean fewer replacements and, consequently, fewer shutdowns. This has translated into significant savings for many major breweries, wineries and soft drink bottling plants around the world.
Uni-Spray's manufacturing process is virtually self-contained. As a result, we maintain a high degree of control over our design and cost factors, from start to finish. Clients enjoy the benefits of competitive pricing and the fastest delivery schedule in the industry.