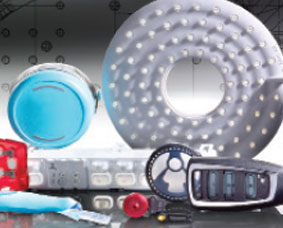 With Decades of experiences supplying fortune 500 and major companies globally with precision plastic components Uni-Sprays Molding division was a natural progression for the company.
Our State-of-the-art Manufacturing facility brings together Cutting-edge equipment, robotic technologies and the latest in 3D printing, Mold Making and Design Services. This provides our customers with a supplier they can count on from start to finish.
Uni-Spray is positioned to support our customers with molding services for any application and have unique advantages for both large and small production runs.
We can work with you from any stage of the project, whether it is existing production, or you are working to develop new products.
Injection Molding Equipment and Capabilities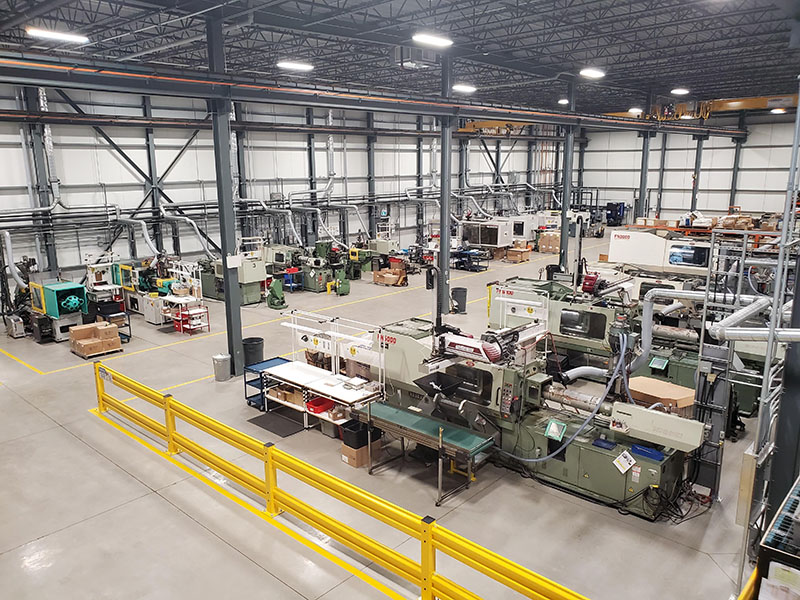 Uni-Spray is Positioned to support a large range of molding projects and components ranging from as little as 0.5g (0.01lbs) and up to several Lbs/Kgs.
We offer solutions to support both Large and small production runs and include multiple automated technologies to reduce, waste, enhance product quality and save cost.
Secondary operations, Assembly services and warehousing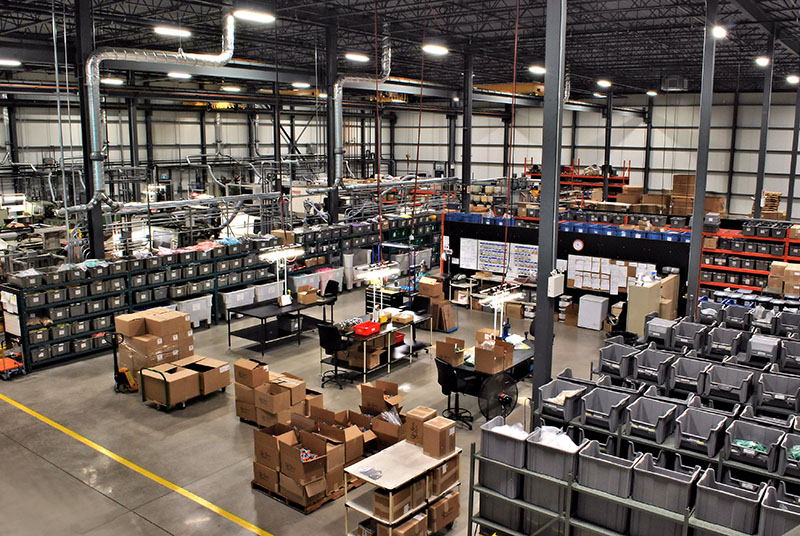 Uni-Spray strives to supply our customers with products ready to use and at times drop ship directly to end users.  
This at times involves operations or changes that need to be made after production.
We are able to provide: 
Over molding
Insert molding
Sub assembly machine side or if required add special components or features
End use Packaging
Ultrasonic welding
Custom assembly
Custom packaging
Full-Service Injection Molding
Uni-Spray is here to support you from start to finish. This includes working with our design team to ensure your product is molding ready and working with you all the way to finished production.
Design and Engineering services
3D printing
Prototypes
Large and small parts
High and Low volume Production
North American and Offshore Tooling
Assembly and Packaging
Warehousing
Shipping and Logistics