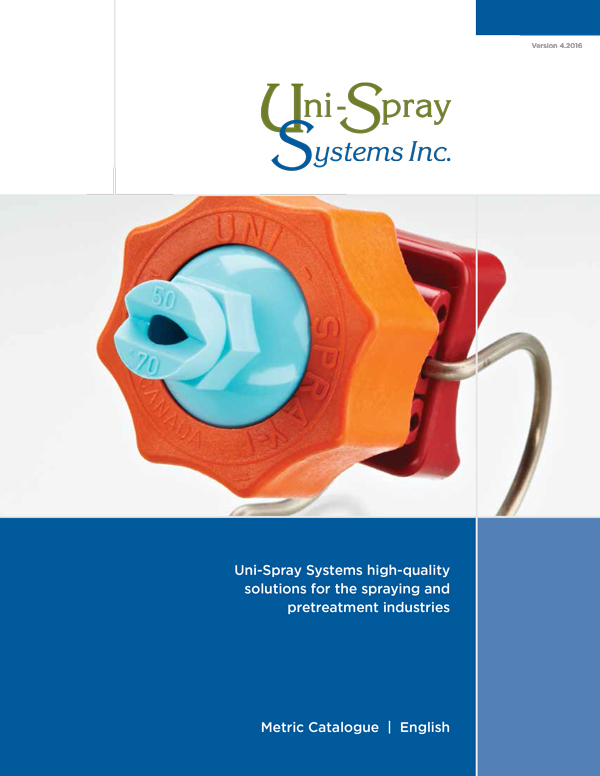 Our English and French Metric Spray Nozzle Catalogues are Here!
Contact us for your hard copy or download your digital copy today.
Our Uni-Spray Systems catalogue contains everything you need to order, replace or create nozzles, pipe systems, quick disconnects and educators for the pretreatment industry.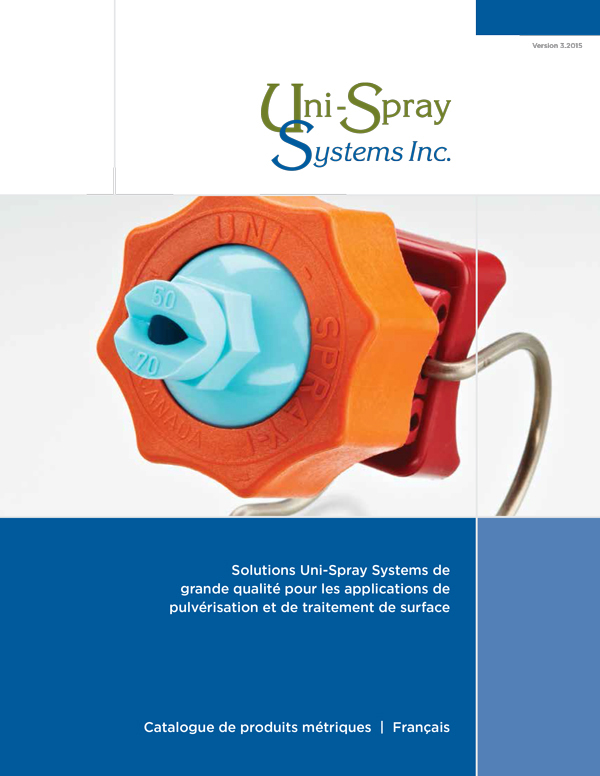 What's New?
In-house 3D Printing at Uni-Spray leads to impressive new contracts.
Read the full article